Should I Sell My House for Cash?
If you've come to the decision of selling your home, you know there are a few avenues to choose from when it comes to selling the house. Obviously, the most common method is listing your property on the real estate market as this is the traditional method of selling, though it can be a slow and costly process. On the other hand, you have the ability to sell your house for cash by selling to an investor.
More than likely, you're here because you've been looking up "sell my house for cash", so in this article, we won't go too deep into the traditional method of selling your house on the market. Instead, we'll be focusing on the benefits of selling your house for cash and things to consider.
Sell Your House Without Making Repairs
It's no mystery that in order to be successful in selling your house on the market, you'll need to make any repairs as well as update the house to modern standards to increase your chances of finding a buyer. This can take a lot of time, energy, and money– especially if you can't do all of the repairs/remodeling yourself– this is why many homeowners in Louisville prefer to sell their house for cash as opposed to the traditional method.
Since most cash buyers are investors, they'll purchase the property as-is and handle repairs and updates themselves before either listing the house on the market or adding it to their rental portfolio.
When selling your house on the market, part of the process is getting an inspector out to view the property and make a list of repairs needed before you can sell the house. That list can contain anything the inspector decides to point out while he's walking through the property. For example, if your furnace or central air is more than four years old, they'll suggest it be replaced which could run you $5-8000 in expenses JUST for this example. These small repairs can quickly add up!
Avoid Paying Commissions and Other Closing Costs

Another huge benefit of selling your house for cash in Louisville is being able to sell without paying any fees or closing costs. When it comes to selling on the market in the traditional way, you'll have to pay agent fees for listing the property, attorney fees (if an attorney is used to close the deal), as well as other various fees that will deplete the overall proceeds of the sale.
Realtor fees alone can hurt the proceeds as you'll typically pay 6% in commissions. This means if you sell your house for $100,000, you'll be paying $6,000 just in commission! This is why it's important that you deeply consider your personal situation and what you're willing to do (and spend) to get your house sold on the market.
Additionally, you will also need to consider other fees such as taxes and interest. While cost of repairs and the 6% commission will usually trump the amount paid in taxes & interest, it's still a part of the fees that could sneak up on you.
When you sell your house for cash, however, you are able to completely avoid all of these costs since you're selling directly to a cash buyer via cash purchase! While most people who sell their house to a cash buyer are perfectly capable of going through a traditional sale, completing/paying for repairs themselves, 9 out of 10 choose NOT to sell their house in the traditional manner. Cash offers typically give a seller 90-95% of what they would have gotten on the market with no time or money out-of-pocket towards commissions or repairs.
Flexibility
A great advantage of selling your house for cash is the time frame in which you can get to the closing table. When listing, your closing date could be weeks after accepting an offer. This is mostly due to the wait time required for the buyer's financing to be approved and funded. Along with this, once the sale is final, you'll have limited time to vacate the premises which can be an added stress on a time that should be a relieving moment for you.
When you sell your house for cash to an investor, you avoid all of these hang-ups. With an investor, in most cases, they are able to close in just seven days! Too soon? Not a problem! Investors can typically close at a later date that better fits your situation. Some will even help you clean out the house! Once you've removed your personal belongings, you can simply leave behind anything you don't want to bring with you and they'll take care of the rest. That real estate agent you're paying a commission to won't offer this service and that's why a cash offer tends to be a better option for buyers in Louisville looking to make a "clean" getaway. Pun intended.
Making a Decision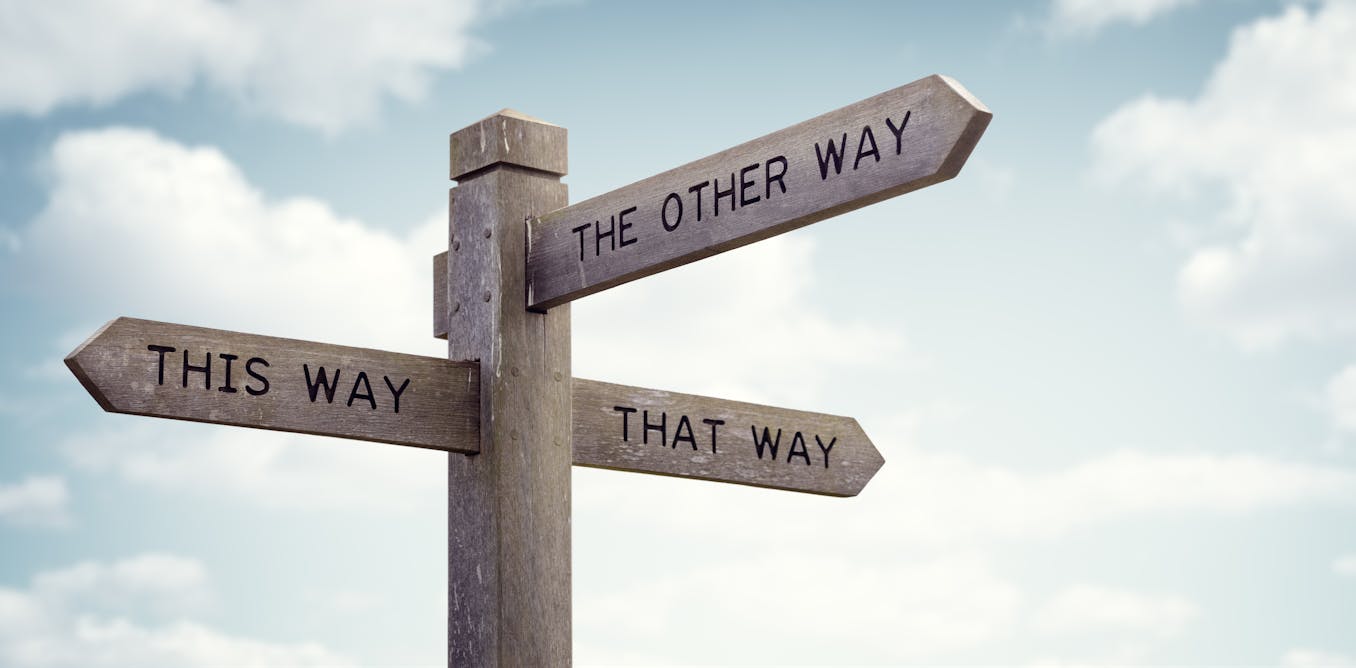 With everything we've covered, now it comes down to what will work best for you. Knowing all of the costs and work required to sell your house on the market, you now know what to expect versus selling your house for cash to an investor. Many receive letters in the mail from investors and immediately think worst-case scenario, though, just like realtors seek out potential clients by mail or online marketing, cash investors do the same and often work out deals with individuals who's needs they fulfill. Just like any business, you have bad apples. So do your homework and ensure your working with a reputable company before proceeding with selling your house for cash.
Shane Adams Real Estate
We've been able to help countless homeowners in the Louisville and Southern Indiana area sell their houses for cash in a week after months or even years struggling with the property. We've helped people going through divorces, homeowners who've acquired a house through inheritance, and even tired landlords looking to reinvest in another area or liquidate their rental portfolio.
Shane Adams Real Estate is a team of home-buying specialists that want to make selling your house an easy, convenient, and transparent process and we're here for you 24/7 with any questions or concerns you may have about the process. "Sell my house for cash" has never been so easily done! When working with our team, you'll be included in the process from beginning to end with clear expectations.
Some of the People We've Been Able to Help:
Providing an Excellent Selling Experience is Our Goal
Great experience working with Shane and his team. He was courteous, honest, and fair. Excellent communication throughout the entire process; he made what I thought was going to be a complicated sale about as painless as possible. Couldn't be happier with how things went.

-Adam
We Want to Give You a Cash Offer!
Ready to sell your house for cash? Fill out the form below and we'll contact within an HOUR to discuss your property and give you the next steps to getting your fair, all-cash offer for your house in Louisville!
"Sell my house for cash" turns into "Sold my house for cash" once you fill out the form below! We'll contact you within an HOUR of submitting your information:
Start Your Simple and Fast Offer...