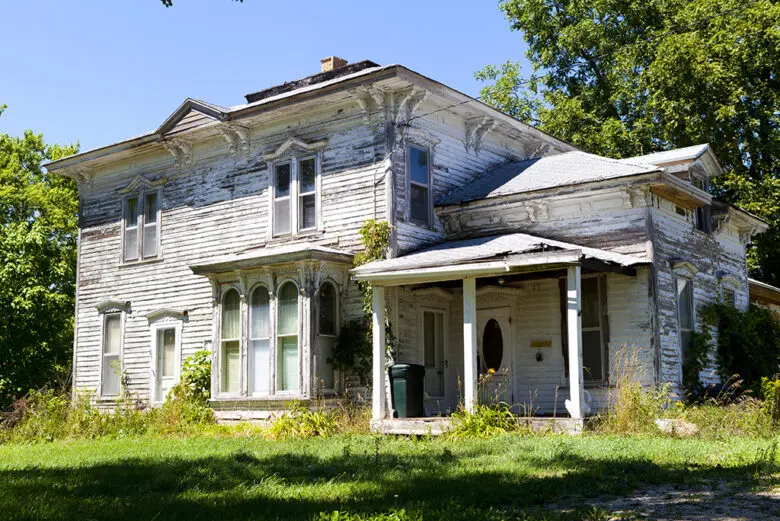 While older homes are often quite charming, their age can be a major concern to buyers. Because of the unique challenges that come with older homes, you must take special care to improve your odds of receiving a deal. Selling an old house can sometimes be tricky depending on the actual condition of the home and what you're expecting from the transaction. Therefore, we've gathered together our top four tips for selling an old house in Louisville.
Price
Believe it or not, setting your home's price at the correct number from the beginning when you're selling an old house in Louisville could determine the number of days on the market or even if the house sells at all. Set it at a number that's too high, and buyers will scroll on past it. The days your old house is on the market will add up and buyers will begin to wonder what is wrong with the property. Likewise, setting the number too low can indicate something wrong, and buyers are likely to keep looking for other listings. However, pricing your home for sale doesn't have to be a mystery. A direct buyer like those from Shane Adams Real Estate will explain to you in detail what you're likely to make by selling your home on the market and compare that to the offer they make, which you'll agree is more than fair when you see the numbers for yourself. Real estate commissions go to you because the direct buyers at Shane Adams Real Estate don't charge commissions, and they don't have any hidden fees!
Staging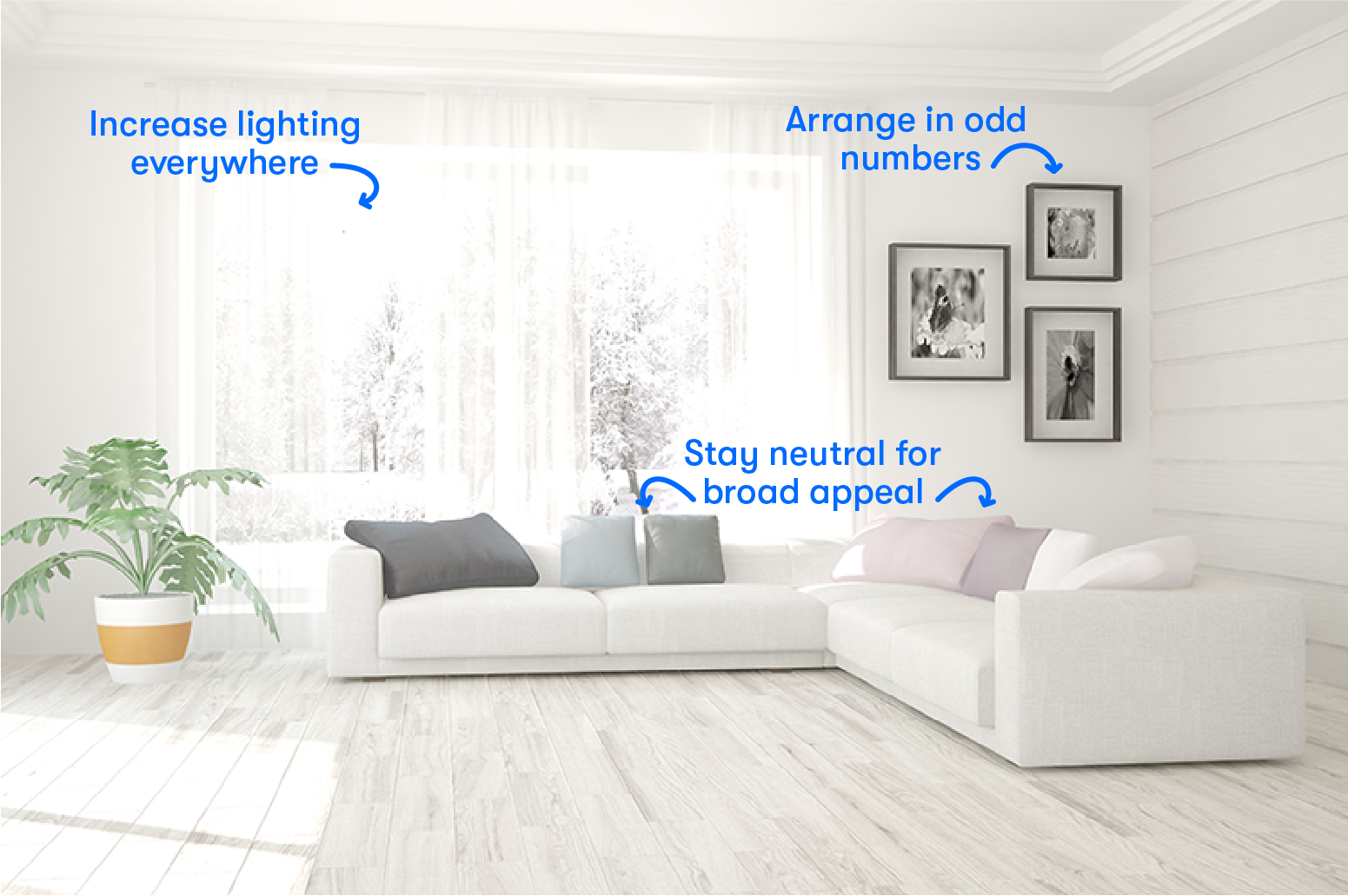 To enhance the property's best features and improve your chances of selling an old house in Louisville, you should put a lot of work into the staging process. In this industry, you only get one chance to make a first impression, and when it comes to buyers, that impression needs to be that they can see themselves living in the house. Removing personal items such as photos and trophies, team memorabilia, and that odd "talking piece" you have on your living room wall; all of these things go a long way towards enhancing this perception. Staging also serves to enhance the high-quality digital photography required to compete in the online real estate market, and don't forget to include a 360-degree virtual tour to boost your listing. Finally, while tending to your property, don't forget to enhance the curb appeal, make sure your lawn is well maintained, and make touch-ups on the home's exterior, such as adding a fresh coat of paint. After all, curb appeal can be one of the first selling points when a buyer pulls in front of the house for the first time. By working with a direct buyer like those at Shane Adams Real Estate, though, you can skip the showings and avoid the hassles and expense of staging your home for showings and marketing.
Make Repairs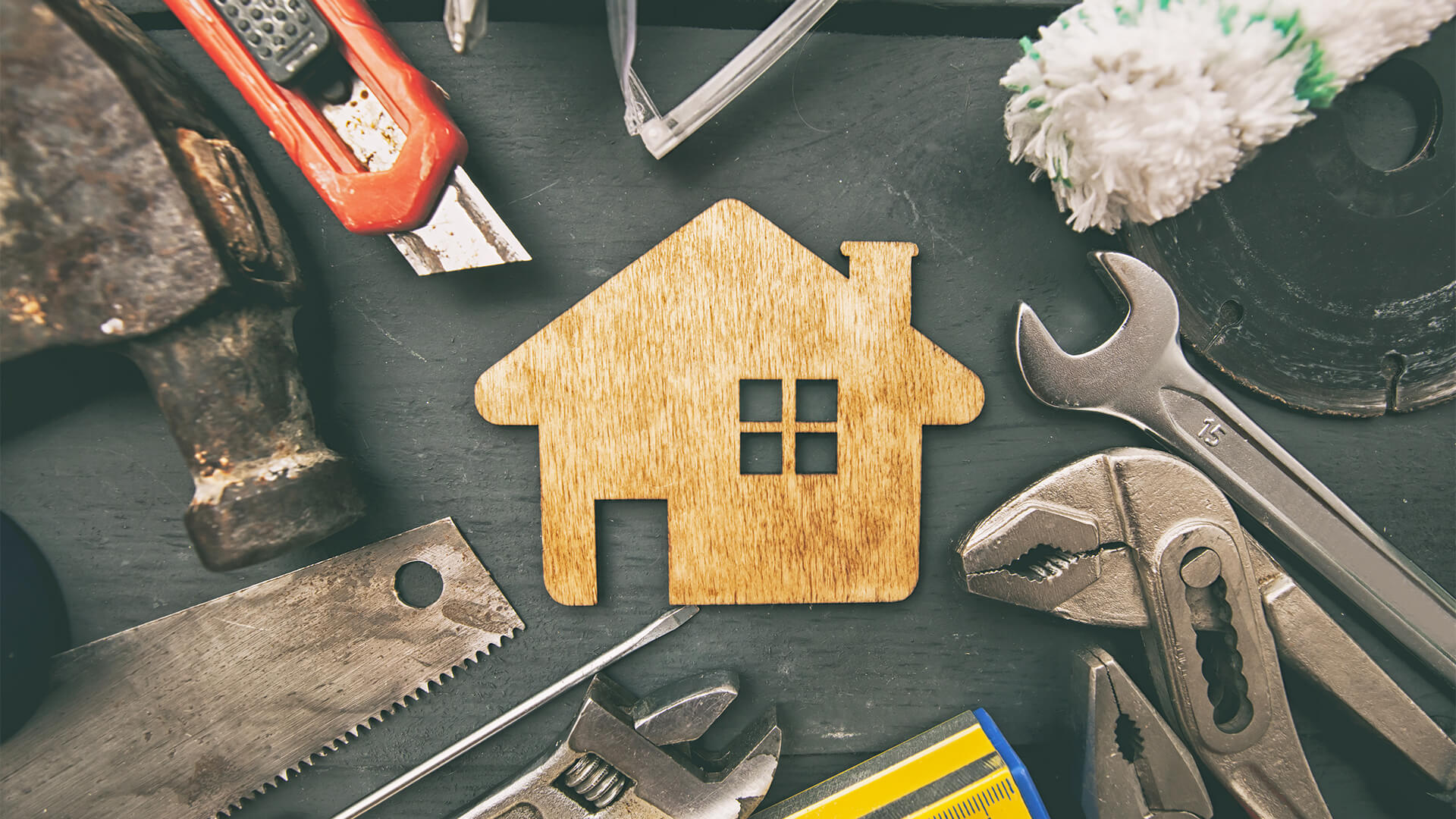 To garner the highest possible market value when selling an old house in Louisville, You should have an inspection done and complete any repairs that are needed on the property. Buyers want move-in-ready homes, and should they show any interest, they typically make bargain-basement offers on homes that require repair. Therefore, you should attain at least three estimates from professionals for any repairs and ensure they provide their timeline for completing the work. You'll need this information to estimate your total costs for repairs, including the time you'll be holding the property before it is market-ready. Don't want to make repairs? We don't blame you! If you'd prefer to sell your hold house without making repairs, you can always make a direct sale to Shane Adams Real Estate; we buy houses as-is for cash. Therefore, working with us not only saves you from the costs and headaches of repair work but saves you holding costs, too.
Shane Adams Real Estate
Selling an old house in Louisville is easy when you work with Shane Adams Real Estate. At Shane Adams Real Estate, our experienced professionals take the time to listen and discuss any hurdles you face when selling your old house and help you figure out the best solution for your situation, with no obligation. Contact Shane Adams Real Estate at (812) 920-0516 today!
Start Your Simple and Fast Offer...